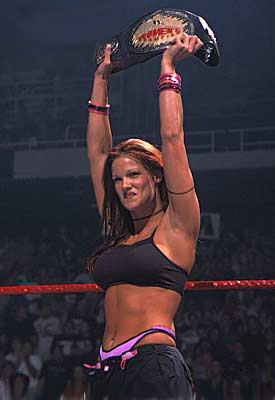 Here I am again on a Monday night watching WWE "Raw" on USA and once again I am wondering why. lol. I know that it is pathetic to continue watching a show every week that you despise but I can't help it. When I was younger I used to love watching "Raw" and "Smackdown". I loved watching to see my fave wrestlers like Lita, Jeff Hardy, Randy Orton, Triple H, and a couple others. But things are so different now.
Not to get on a soapbox, but I especially hate how women are depicted. They act like the only thing girls can do is pillow fights and dance matches. What happened to the girls that really use to fight? Girls like Lita, Trish Stratus, and Chyna are so hard to find now. And don't get me started on the soap opera-like storylines. Every week it is the same lame story that has been used for years. I am just fed up.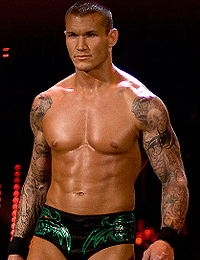 Some of my favorite wrestlers
One of these days I will be rid of these shows.. for good! If only I were not so obsessed with Randy Orton and Sheamus(oh how I love an Irish accent).